American backpack and apparel manufacturer, JanSport, has recently developed a QR Code bag.
JanSport QR Code Bag:
The Jansport QR Code bag is a QR Code in the form of a backpack. The owner of the bag can link any information that they want to share. People will simply have to scan the bag using a QR Code scanning app to view this information.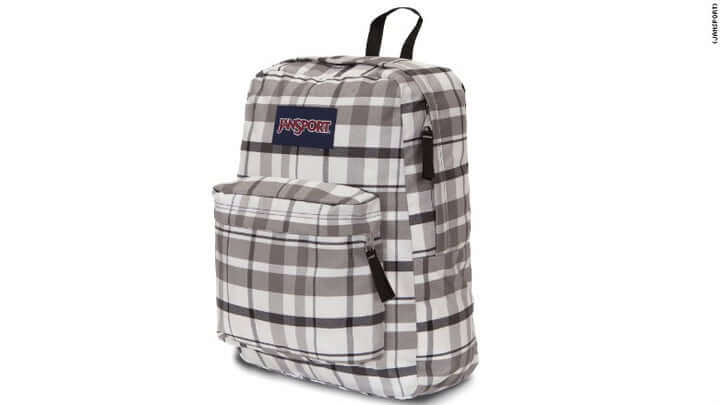 "A [backpack is a] place to put something to eat, something to drink and something to wear — [that's] what's most important. Now, it becomes potentially an avenue for social interaction." –Steve Munn, President, JanSport
JanSport's QR Code bag is the first of its kind. The company is yet to announce its plans to launch it for the public.
Our Views on the JanSport QR Code Bag:
With social media apps such as Facebook, Snapchat, and Twitter already helping people connect, there is nothing new that the JanSport QR Code Bag offers.
One concern that this concept poses is, privacy of children.
With close to 79 million students in the United States carrying backpacks, openly flaunting personal information could help child offenders and other criminals gain easy access to children.
What are your thoughts on this concept? Share your views in the comments section below.