In March 2017, Ethiopia, Africa signed up for Sustainable Development Goals (SDG). The SDG is a United Nations initiative aimed at achieving a better world by 2030. Some of the SDGs include:
Ending poverty and hunger

Improving health and education

Fighting climate change

Women empowerment
Because She Can
In a bid to spread the word on women empowerment, the authorities in Ethiopia and the Great Ethiopian Run organised the first all women run themed 'Because She Can'. The run was to celebrate the achievements, courage, and strength of women.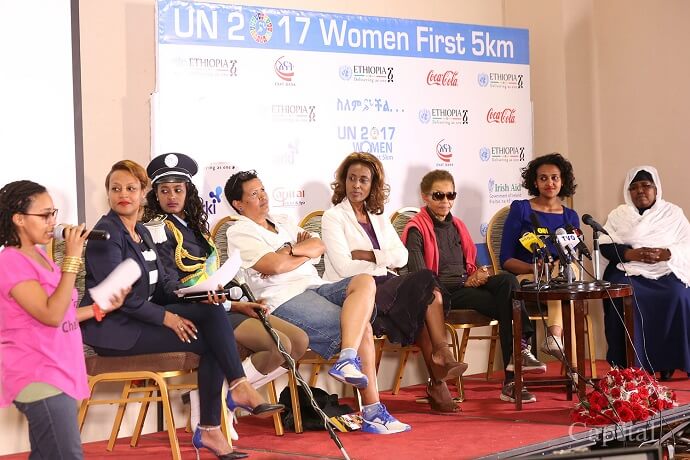 Since its inception in 2000, this was the first time the Great Ethiopian Run organized a run just for women.
At the event, volunteers of the Great Ethiopian Run sported t-shirts with QR Codes. This was to gain followers on Facebook. Each t-shirt featured three QR Codes:
The first QR Code directed people to the organiser's Facebook page

The second QR Code led people to a page with photos of the events

The third QR Code linked to a page listing the winners of the race
People using a smartphone equipped with a QR Code scanning app could easily scan the QR Code to view the pages. Due to this advantage, a lot of marketers are also using QR Codes on promotional material to drive traffic to their websites.
Also read: Etsy Sellers – Get social media followers using this hack
The organizers also encouraged people to click pictures and post them on the Great Ethiopian Run's official Facebook page by scanning the QR Code to win gifts.
This is one way how Africa is using QR Codes for various use cases.
What are your views on this initiative? Share your thoughts in the comments section below.
[cta-subscribe]