QR Codes hold an important place in China. Besides using QR Codes for marketing, messaging, and advertising, China has some unique QR Codes use cases:
Beggars in China use QR Codes to collect alms
People rent bikes using QR Codes
Guests at weddings use QR Codes to transfer cash gifts to the newly wed
A city in China uses QR Codes for effective garbage disposal
One sector where the popularity of QR Codes is undisputed is cashless payments. The Tencent and Alibaba groups play a pivotal role in the rising popularity of cashless QR Code payments system in China.
Also read: QR Code Payments: Everything you need to know
According to April 2016 statistics released by Alipay (Aliaba), the company recorded 175 million mobile payments transactions per day.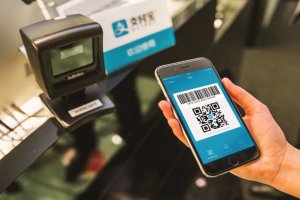 On the other hand, Tencent's WeChat Pay has over 600 million monthly active users and connects close to a million retail stores.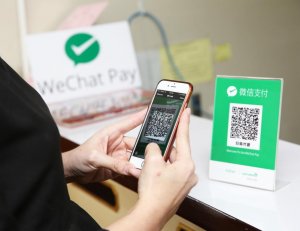 Industry Standard QR Code Specification:
Considering the above statistics, it is safe to say that the cashless payment sector in China is only set to grow. What cements this fact is the release of an 'industry standard QR Code specification'.
A consortium, EMVCo, recently released a document listing the specifics of QR Code usage for retailers. The consortium boasts of big names in the payment sector such as, Visa, Mastercard, American Express, and UnionPay.


In a statement given to a Hong Kong daily, Zhou Jinjia, a UnionPay employee said,
"UnionPay played an active and leading role in the preparations for the issuance of the standard. It was UnionPay, the leader in the EMVCo working group, that helped provide the final technical solution."
This can very well be the first step towards creating a global unified payment system. What better place than China to start this?
What are your views on the industry standard QR Code specification? Share your thoughts in the comments section below.