Kroger, a popular grocery store chain in the US, launched its mobile payments service—Kroger Pay in Feb 2019.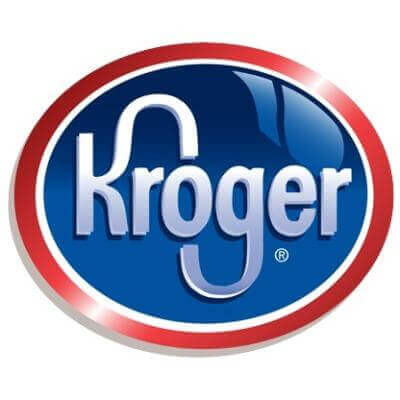 The main aim of this move is to enhance the in-store customer experience. It will help them make payments for their purchase and checkout smoothly.
Kroger has currently launched this service in Columbus and Colorado. And plans to expand it to all the Kroger stores by the end of the year.
Garry Millerchip, CEO, Kroger Personal Finance and corporate strategy integration lead said:
"Kroger is redefining the customer experience by creating innovative ways to pay at our stores and online."
How Kroger Pay works
Customers first need to install the Kroger Pay app on their phones. It is a QR Code-based payments app. And you can link it to any major credit, debit, or even a prepaid card.
What you need to do is:
1. Open the Kroger Pay app on your phone
2. Enter the custom PIN or your biometrics
3. The app will give you a single-time use QR Code
4. You can scan this QR Code at the terminal to make payment
In fact, the QR Code will also help communicate your loyalty card information that includes digital coupons and offers.
Mary Ellen Adcock, Group Vice President of operations said:
"Kroger Pay is one of the few mobile wallets that pair loyalty and payments. The application of this existing technology is another step in our front-end experience transformation."
Customers can also opt a payment option amongst the Kroger cards that include:
a. REWARDS credit card
b. REWARDS prepaid debit card
c. REWARDS debit card
The ones who choose either of these cards can also avail fuel points and grocery rewards.
Kroger Pay is safe, quick, and easy to use. It is available for both iOS and Android devices.
That's all you need to know about Kroger Pay app.
What are your views on this move by Kroger stores? Let us know in the comments section.