You probably know what a QR Code is, and are looking to create one. In fact, you might be looking for a custom-designed QR Code. Now, to customize your QR Code, it makes sense that you use a QR Code template.
A template makes it quick for you to replicate the design to any QR Code you create for consistency.
This consistency across physical and digital assets will help portray the right image to your customers.
In this article, we'll discuss everything about QR Code templates and how to get them.
A. Why focus on seamless branding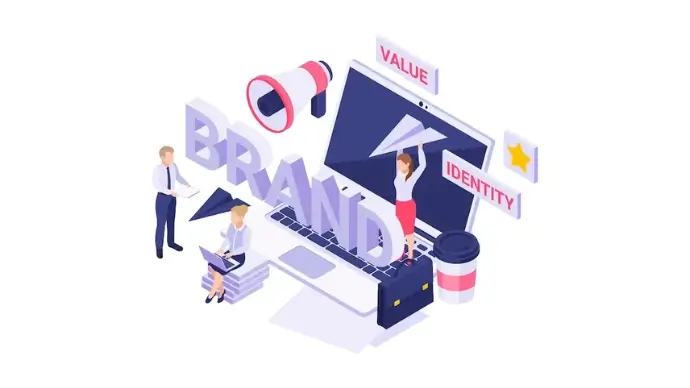 When potential customers see your brand, they expect consistency on all fronts.
Any inconsistency would:
Affect the recall value
Lead them away from your brand
Make them switch to your competitors
You don't want that, right?
Consistent branding is achieved when your brand's personality reflects in all promotional assets.
Here are the major design elements that are crucial for consistency in branding:
Logo
Design
Color
Font
Shapes
Visuals
Style of communication, and much more
Since you're planning to use QR Codes, they become an important branding element too. Here's how you can brand them:
B. How to implement branding on QR Codes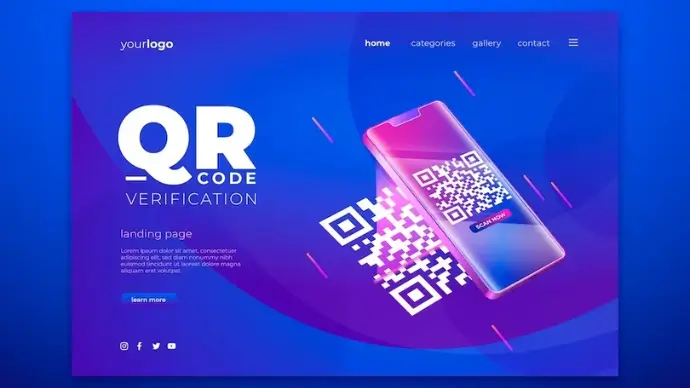 Before getting started, let's discuss the customizable elements of a QR Code.
1. Logo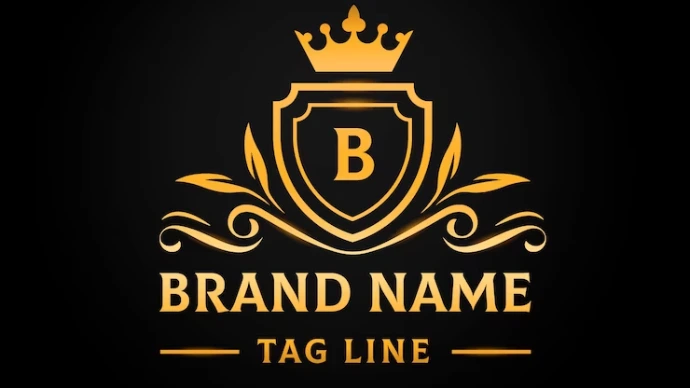 You read that right. You can add a logo to the centre of a QR Code. A logo here helps ramp up your branding efforts.
This is due to many reasons such as:
Grabs audience attention
Leaves a lasting impression
Forms the basis of your brand identity
Distinguishes you from competitors
Encourages brand loyalty
Logo is the first thing that people will come across. So make the best efforts to include it in your marketing campaigns.
With Scanova, it is quite easy to add your logo into a QR Code. You won't have to worry about the scannability. That would work just fine.
2. Eyes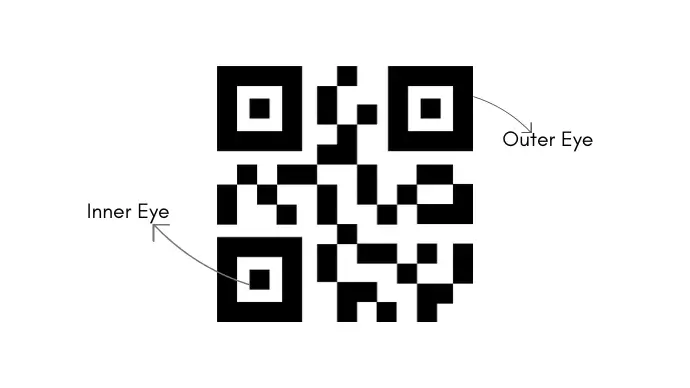 When it comes to customizing your QR Code, adding a logo is just the beginning.
When you create your QR Code, you can even customize its eyes.
So what are these "eyes" while creating a QR Code?
The three large squares that are found in the corners of a QR Code are called "eyes". These eyes act as location markers for QR Codes.
In other words, they help scanners determine the QR Code's orientation. Because of this, QR Codes may be scanned from all directions.
Since the eyes take up so much of the QR Code's space, they are important customizable elements too.
Hence, make sure you customize the QR Code's eyes too. To do it, you can change their pattern (shape) and even color to suit your brand.
3. Data Modules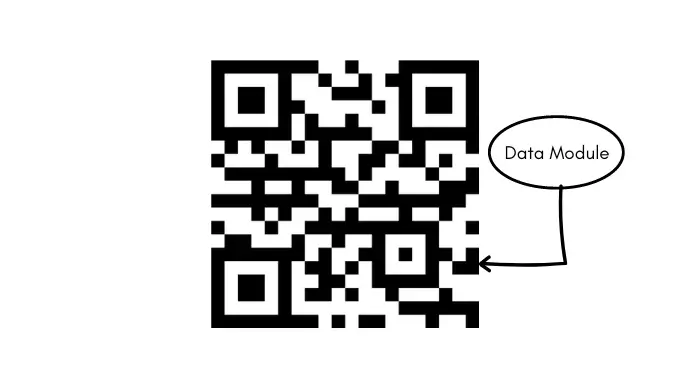 Up next is "Data Modules" when it comes to a customized QR Code template.
These are little squares arranged as rows and columns throughout the QR Code. These help store the data that you add to a QR Code.
The QR Code uses this as its standard unit. Typically, it has a white background with a black square. When designing a personalized QR Code, you can change the color of both data modules and the background. Just make sure there's a high contrast between the two.
Oh, and in case we forgot to mention, just like eyes, you can change the pattern (shape) of data modules too.
4. Background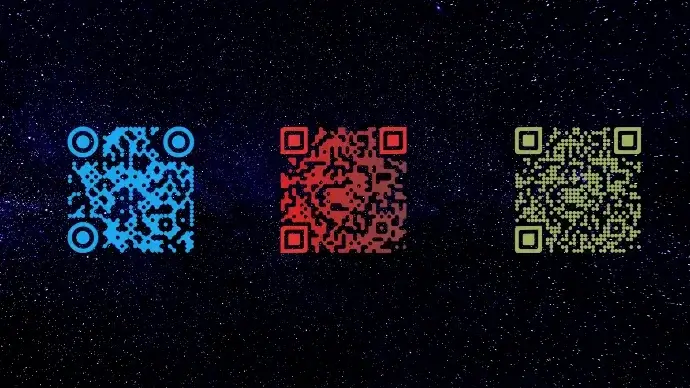 Ever thought of changing the QR Code's background color?
Advanced QR Code generators such as Scanova help you do it. You not only get to change the background color but make it transparent too.
In fact, there's a design option with QR Codes that allows you to use an image in the background.
5. Error Correction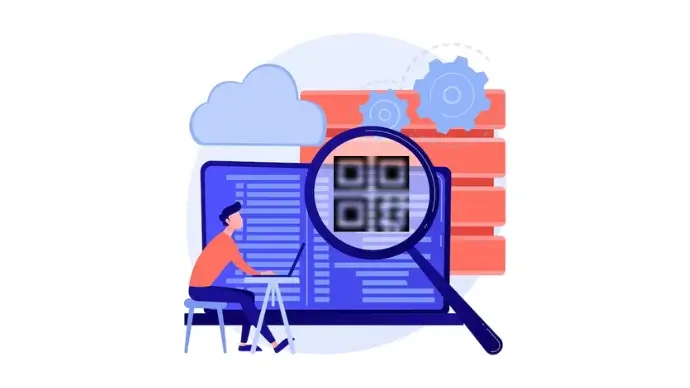 Error correction is a neat little technical addition to your QR Code.
It makes sure that despite any dirt or distortion, your QR Code scans well.
Wondering how it happens? Error correction adds rows and columns of data modules to the QR Code. This helps compensate for any of those lost due to damage.
There are four levels of error correction:
Level L: up to 7% error correction capability
Level M: up to 15% error correction capability
Level Q: up to 25% error correction capability
Level H: up to 30% error correction capability
Error correction is improved by raising the level. However, also remember that it also makes the QR Code dense.
C. Before you get a QR Code template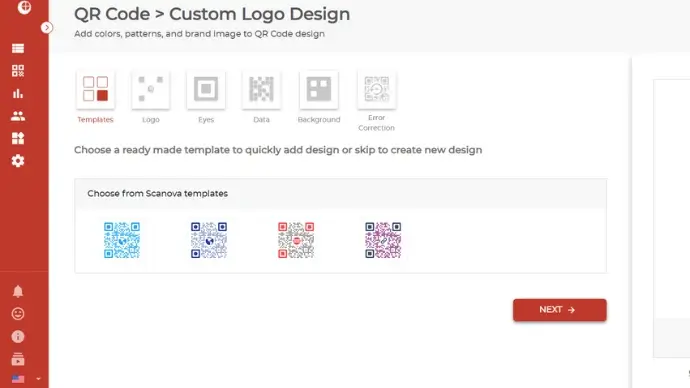 If you want to get a QR Code template, the first step is to create a QR Code.
While designing your QR Code, your service provider might offer you two options.
First, you would see some pre-made templates
Second option would be to create a design from scratch
While the basic templates would work just fine, a customized QR Code template has its advantages.
When you want to create your unique identity, it makes sense to create a custom QR Code template. It also helps create a good recall value amongst your target audience.
D. Steps to create a QR Code Template
Now is the time to see how to get a QR Code template. Using Scanova QR Code generator, here's how you can move forward:
1.Go to Scanova's website
2. On the page that loads, select any QR Code category of your choice. For example, to add a weblink, select Website URL. For a demo, let's create a Website URL
3. Add the web link you want end users to take the users to on scanning the QR Code. After that, click Continue
4. Give your QR Code a name on the following page. Here, the Dynamic selection is made by default. Enter a name for the QR Code on this page and move ahead
5. Next, you'll see a QR Code image on the right with the Edit Design option under it. It'll help you customize the QR Code design by either adding a logo and color or adding a background image
6. After clicking on the Edit Design, you will see two options for the design type: Custom Logo Design and Custom Background Design
7. For reference, let's select Custom Logo Design
8. When you proceed, you can create a quick QR Code design using ready made Scanova templates
9. If you want to create your own custom design, skip this step and continue editing logo, eyes, data, and more in further steps
10. Once done, find the save as template option under the QR Code on the right
11. Give the template a name, and click on Confirm
12. Click on Update Changes after finalizing the design. Once everything is done, click on Download
13. You will see a pop-up box asking you to do a quick sign-up. Don't worry, you'll not have to give away your credit card details
14. After signing up, click On Download again. Then, a pop-up will ask you to enter the size and format of the QR Code image
15. Once done, select Export
E. Where to use customized QR Codes
Your QR Code is ready to go. But have you thought about where to use it for the best results?
Here are some of the options that you can consider.
1. Print Media
Most likely, you own or manage a business. It could be an online store or a physical store.
Additionally, you advertise via conventional print media. This might be done through media like newspapers, magazine ads, or outdoor advertising.
Even if digital marketing is efficient, these old-school marketing techniques continue to be very popular. This is because print media has a longer attention span than digital as a marketing tool.
And QR Codes make print media even better by making it interactive and trackable.
2. Email
When compared to a standard email signature, a QR Code email signature accomplishes far more. The days of merely including your name, addresses, and websites are long gone.
You may promote your goods and services, drive customers to the app store, enhance website traffic, and much more with an email QR Code.
3. Social Media
Social media is an effective tool for marketing. 80% of businesses worldwide, according to SEO Expert, use social media for marketing.
Hence, to generate leads and build your brand on social media, you should increase your following. And you don't want followers who are only an increase in your following.
You'd prefer your existing customers and the ones who are really interested in the long term.
With a Social Media QR Code you can do that. Add it to your product packaging, posters in the store, check-out counter, or even carry bags.
Scanning it will show a landing page with button links to all your social media handles. People can then choose which one to follow you on. No need for them manually look for your profile online.
4. Business card
The addition of a QR Code on a business card that may be quickly saved on a smart device is a vCard QR Code.
The contact information, email address, name, display picture, interactive address on Google Maps, social handles, and other supporting links are all displayed when the QR Code is scanned.
A vCard QR Code can be used to import email clients like Outlook or Gmail, exchange data, and retain contact information.
This is advantageous because it eliminates the need to add excessive information on the vCard, resulting in a clean, simple appearance.
Summing Up
A QR Code Template is quite useful when creating a customized QR Code.
Using a customized QR Code can give your marketing campaigns a new life, and lead to better brand recognition.

If you're still reading, you've already learned everything about QR Code Template. If you have any questions, let us know in the comments.